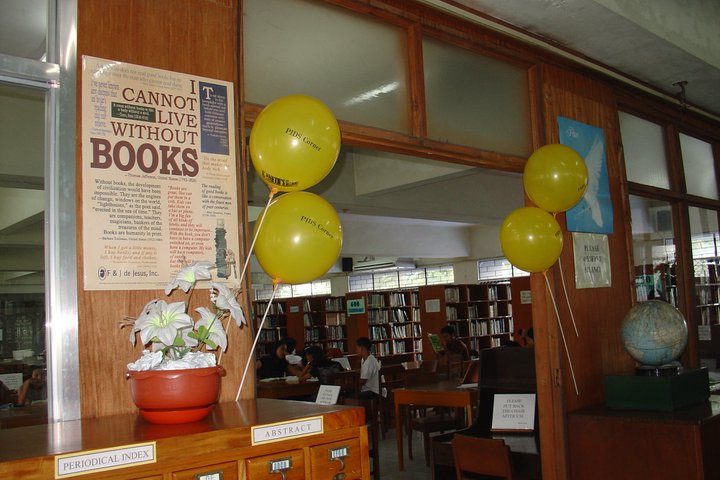 The Philippine Institute for Development Studies (PIDS) inaugurated its 14th PIDS Corner at Bicol University (BU) in Legazpi City on September 30, 2009.

Professor Jerry S. Bigornia, Bicol University Vice President for Production and Director for Auxiliary Services, said that having the PIDS Corner at the University is a momentous event since development policy research is severely lacking in the University as well as in the whole Bicol region. He added that the PIDS' publications are good resources for the faculty and students.

It is the Institute's goal to promote the use of policy research for nation-building. As part of its extension service, the opening of a PIDS Corner in key areas across the country is a testament to its commitment.

Also present during the event were PIDS Research Information Staff Director Jennifer PT. Liguton; Dr. Edwin Martin, head of the Public Affairs Division; and teachers and students from the University.
Gallery
---